Only today I saw that in the main 123Solar interface I see the correct instant power (exemple first inverter 1465W):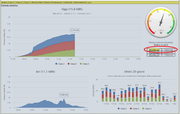 But if I click on "PO-PVI-3.0" I read 741W (wrong):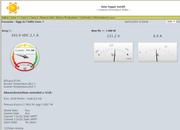 But if I click on Conv.1 it's right like the main page 123solar interface: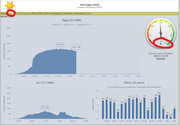 It's a different theoretical power? Maybe it's normal but I don't understand that difference. Someone can explain it?
(123Solar 1.8.4)
Thanks a lot